Building Houses, Building Hope Fundraising Breakfast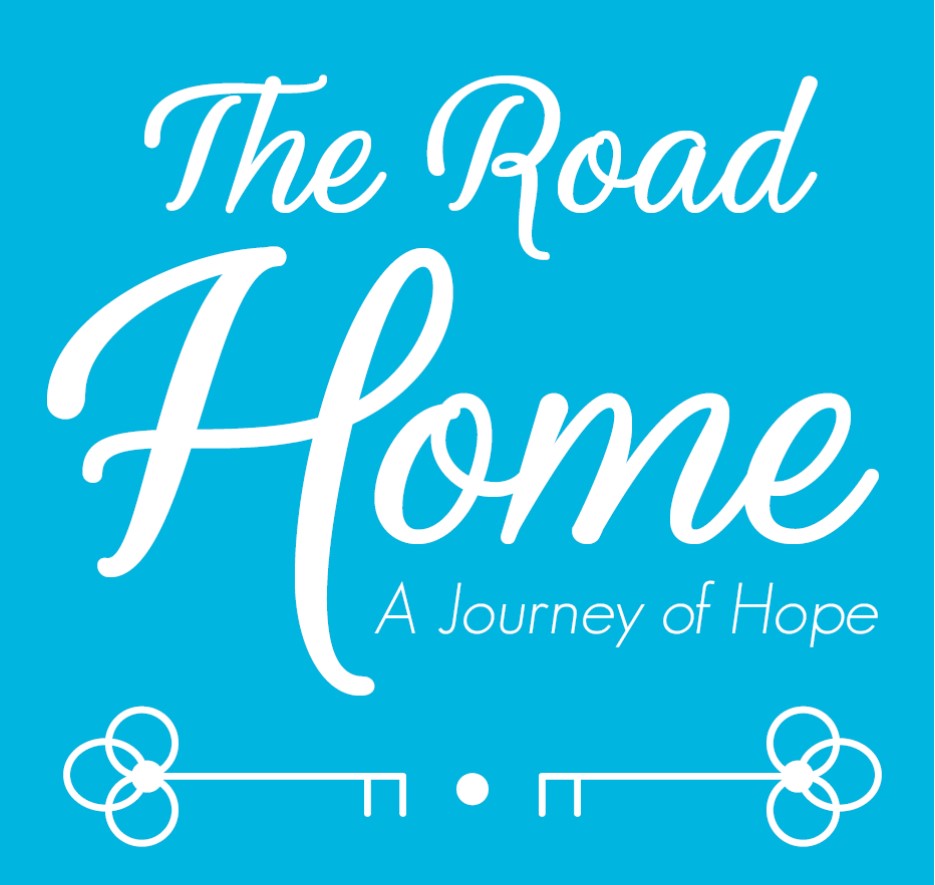 The Road Home
A Journey of Hope
Everyone takes a different route
to become a homeowner.
Habitat Families take an incredible journey overcoming barriers and investing hundreds of hours building their homes. Together with volunteers and donors, these families are rebuilding a city from the ground up.
You have a place on this journey. Join us.
RSVP by October 16
(845) 568-6035x105
development@habitatnewburgh.org
7:45 AM Seating • 8:00 AM Program Begins
Anthony's Pier 9
2975 Route 9W, New Windsor, NY 12553